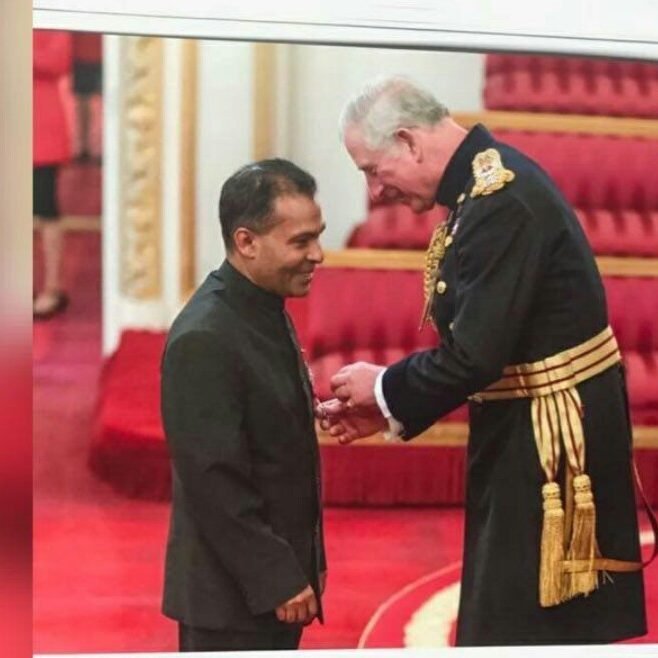 Mr. Tommy Miah MBE is a Bangladeshi-born British celebrity chef. He is recognised as the "Curry King" in Britain. He is the owner of Tommy Miah's Hospitality Management Institute (TMHMI), which is a training organization that delivers comprehensive programs designed specifically for the hospitality industry.
We at TMHMI believe in taking the scope of studentship beyond the stipulated curriculum. The years that you spend here have been programmed to equip you as a through bred professional, capable of living up to the international standards that the Hotel Industry has established.
I do hope you have a fruitful studentship with us. Please feel free to contact our senior staff members at any time with regards any issue what so ever. Being an Bangladeshi Representative, we represent International Hotel Management School for higher Education in Switzerland, Malaysia, U.K and Netherlands.
We also train you to develop your career in Airlines / Cruise, the largest and rewarding industry in the world.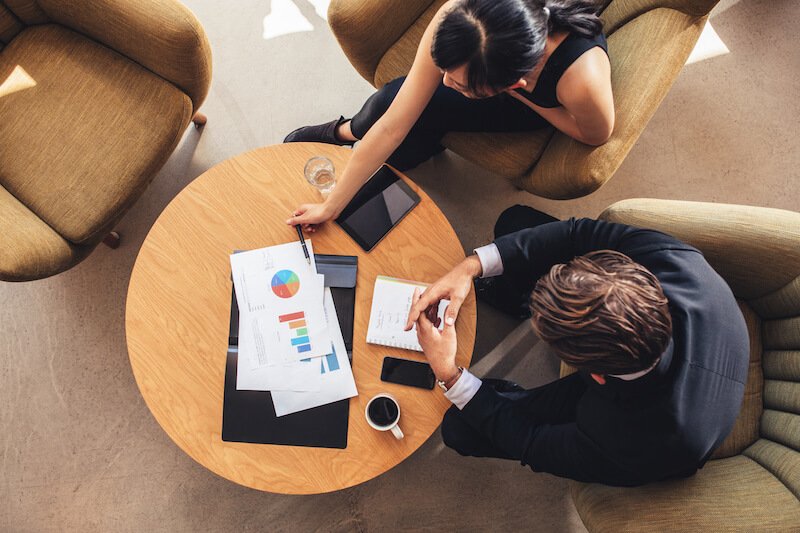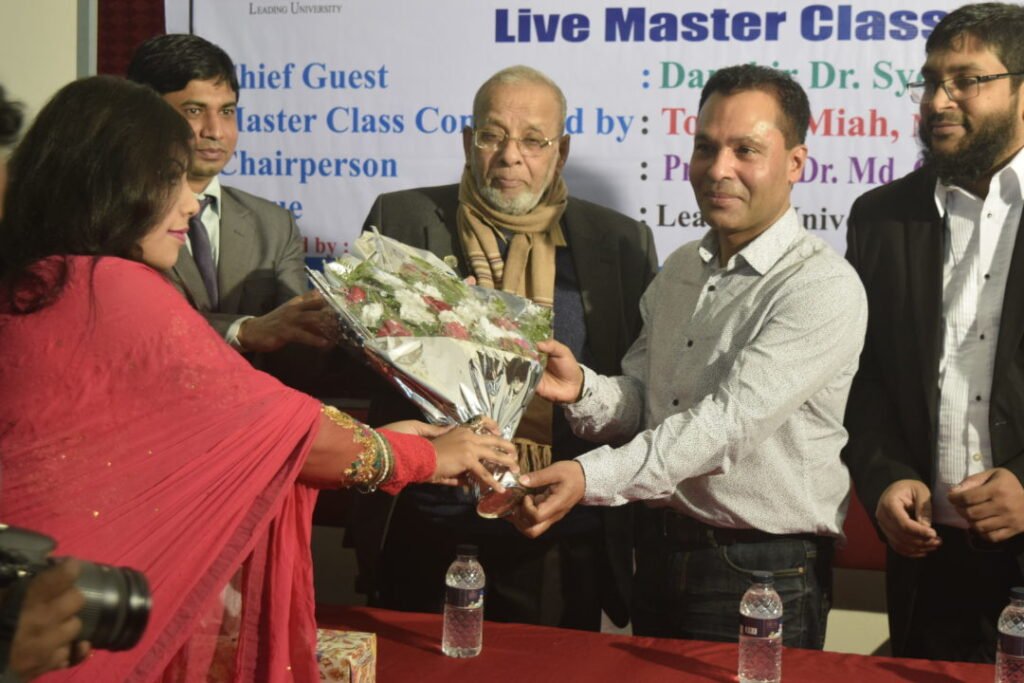 Founder of the 'International Indian Chef of the Year Competition' in 1991
Chosen as the first head of the 'South Asian Association for Regional Cooperation Food Festival' held in New Delhi.
Founder of 'Tommy Miah Institute of Hospitality Management' , a training institute for Bangladeshis.
Started the process of taking orders via Banglalink's text messages.